Blog
AllModern + Wayfair added as a Vendor!
by Robert William on Mar 19, 2016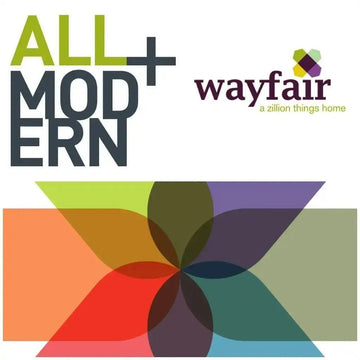 We are proud to announce that we have partnered online retailed Allmodern, and parent company Wayfair to sell our products. 
We were approached by them at the end of last year and have quietly been building stock levels over the past few months to prepare for product launch on their online sales channels.
A huge thanks to our in-house wholesale manager Andi, who worked very closely with the Wayfair team to get our products prepared for launch.