Scandinavian Furniture X American Craftsmanship
"In the worlds of Scandinavian and mid-century modern furniture, simplicity, functionality, and longevity rise above mere design principles—they embody a way of life. These fundamental values seamlessly align with our dedication to 'forever' furniture for you and your family. Whether your heart leans toward the timeless elegance of Scandinavian design or the iconic appeal of mid-century modern aesthetics, our pieces gracefully defy the ebb and flow of passing trends. Here, you'll uncover a timeless aesthetic of refinement and unmatched quality, where a perfect harmony of design meets a passion for well crafted furniture.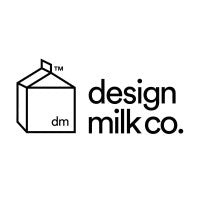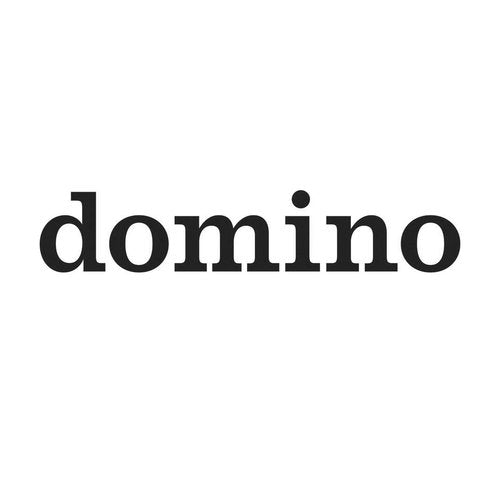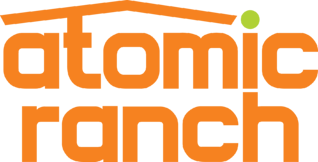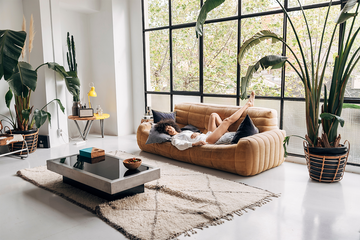 Furniture for Life
Immerse yourself in the artistry of intentional design and craftsmanship, where timeless style and honest materials align to create your unique sanctuary—alive with authenticity, sustainability, and self-expression.
Get Inspired
Made By People, Not Machines.
Dive into our collections of Modern and Mid-Century Modern Furniture. Embrace the charm of the past coupled with the sophistication of the present with our high-quality, sustainable, 100% handmade, and customizable pieces designed to transform your living spaces.
Our Curated Collections
Our "forever" furniture transcends trends with timeless, durable designs that enhance any decor and last a lifetime.