Blog
Memorial Day Sale Deets!
by Haven Bezoski on May 24, 2021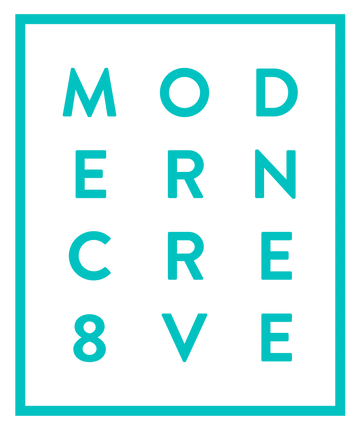 Time for an upgrade! We NEVER run sales this substantial, but our feeling is that even though we're out of 2020, we could all use a little help to add beauty and joy in our lives (aaaand the owner is out of the country until June 2nd, so...)
Use code MEMORIALDAY10 for 10% off all orders over $1000, MEMORIALDAY15 for 15% off all orders over $4000, and MEMORIALDAY20 for a HUGE 20% off all orders over $7000. Must use discount code at checkout, valid only through June 1, 2021! All Terms of Service and Shipping policies apply as stated on the site. Still have questions? Message us HERE or through our chat widget!